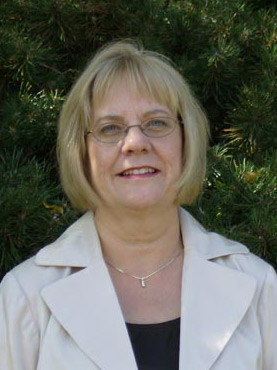 ​Dr. Jane Steffen Bye, DC, FICPA treats a variety of conditions due to automobile accidents, work related incidents, and sports injuries. She also has a special interest in infants, children, and the care of pregnant women with prenatal chiropractic. Dr. Jane Steffen Bye, DC, FICPA has continued postgraduate studies in these areas.
"I became a doctor of Chiropractic because I saw first hand what chiropractic can do. Growing up our family always used chiropractic as the first choice for health care and we found it to be effective for many conditions. I love to help people feel and function better. I find it is a rewarding profession."
Dr. Jane Steffen Bye, DC, FICPA is a member of the Minnesota Chiropractic Association and International Chiropractic Pediatric Association.
Our office is conveniently located in Shoreview, MN on Highway 96 W.
To schedule an appointment, please call our office at (651) 483-4040.